Jacquie Dale
Ken Hoffman

khoffman@owi.ca

613-729-0308 

LinkedIn

About Ken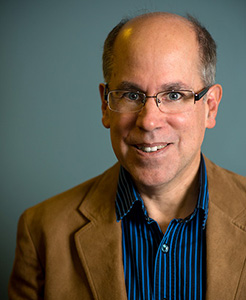 Communities, organizations, and networks have great wisdom, experience, and tremendous potential for bringing creative solutions to complex problems. This potential is multiplied when they work collectively. The challenge is to tap into that experience and translate it into knowledge they can use and share with others. Ken Hoffman works with diverse groups to meet this challenge with confidence and effectiveness by focusing on areas including:
Developmental Evaluation
Development of Learning Strategies
Community Health Promotion
Community Development – local and international
Strategic Planning
Team Management
Research Writing
Facilitation & Organizational Development
With more than 25 years of experience in management, organizational development, community development, planning, facilitation and writing, Ken Hoffman has developed skills and strategies to support collective learning and innovation.
Colleen J. Murdoch

cmurdoch@owi.ca

613-562-4073 x310 

LinkedIn
Colleen has worked at One World for over ten years, and is an invaluable asset to our team, offering clients and associates a direct point of contact for all things financial and administrative. Her over 30 years experience in the field of office management, administration, contract negotiation coordination, budget management and bookkeeping; combined with her exceptional organizational skills and efficiency greatly enhance One World's capacity to offer clients high quality, uninterrupted service. She has played an important client liaison role with multiple complex projects that our firm has undertaken.
Additionally, Colleen provides extensive project level support to our consultation projects, and is responsible for logistics planning and administration for projects as required. She also plays a key role in proposal development, quality assurance, document formatting and quality control, and strategic business development.
She has provided logistics planning and coordination for several One World projects and is accustomed to working efficiently within tight project timelines. She has over 10 years of experience in consultation logistics including the sourcing of suppliers and venues.
She is accustomed to working efficiently within tight project timelines.