One World works with a number of skilled associates located across Canada. These associates bring many years of experience in areas such as engagement, facilitation, research and writing. They also have content expertise in areas such as health, social services, labour, knowledge management and others.
Sue Cass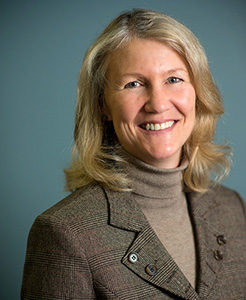 Throughout more than three decades of working "on-the-ground" as a process facilitator, training specialist, educator and mediator Sue Cass has honed her expertise and skill in creating and delivering high-quality processes to clients. Her depth and breadth of knowledge, gained from experiencing and working with a wide range of clients and in multiple contexts, ensures that she is able to design and implement appropriate interventions that help groups, organizations and communities both envision and realize their desired outcomes.
Her specialties include:
Design, facilitation and evaluation of multi-interest engagement and dialogue initiatives
Public policy consultation
Organizational and community capacity building and change management
Intercultural effectiveness and diversity training
Conflict management
Lynn Chiarelli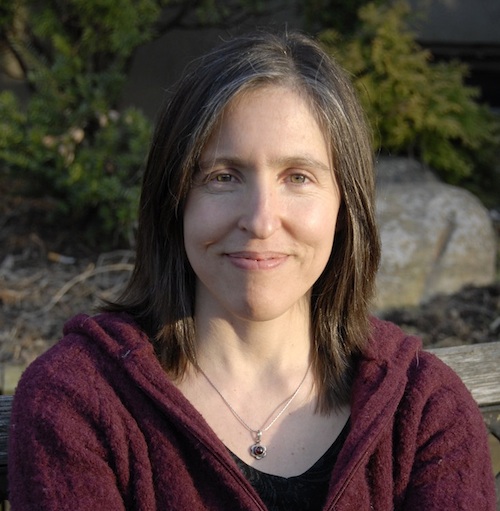 Lynn Chiarelli has worked with community groups, non-governmental organizations and government to identify information needs and to integrate new and existing information to inform a range of policy, program development, planning and evaluation processes.
Lynn's areas of focus include:
Multi-stakeholder engagement – community consultation; knowledge exchange; policy development
Organizational and health system planning
Community needs analysis, program development and evaluation
Knowledge synthesis
Proposal development
Project management
Lynn has over 20 years of experience supporting collaborative health planning, policy, program development, and evaluation processes. She brings a range of project planning, research and writing skills to her work.
Ann Simpson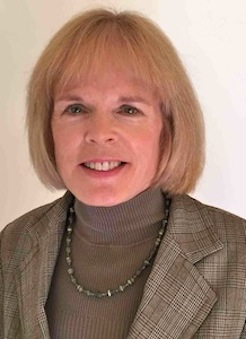 Clear, concise background information can help participants in engagement, learning, and dialogue processes contribute effectively and get the most from sessions. Discussions, conclusions and areas of common ground that emerge from processes need to be accurately documented so that further work can build on these results. Ann Simpson brings more than 25 years of experience to preparing effective written materials for One World processes.
Ann's areas of expertise include:
Conceptualization, research, writing and editing of a wide range of documents and publications
Comfort with technical content and ability to communicate complex technical and social issues in a clear and accessible style
Accurate and balanced presentation of choices for deliberative dialogues
Note-taking for conferences, stakeholder meetings and public hearings
Particular subject area expertise in environment, health, human rights and international cooperation.
Neil Gavigan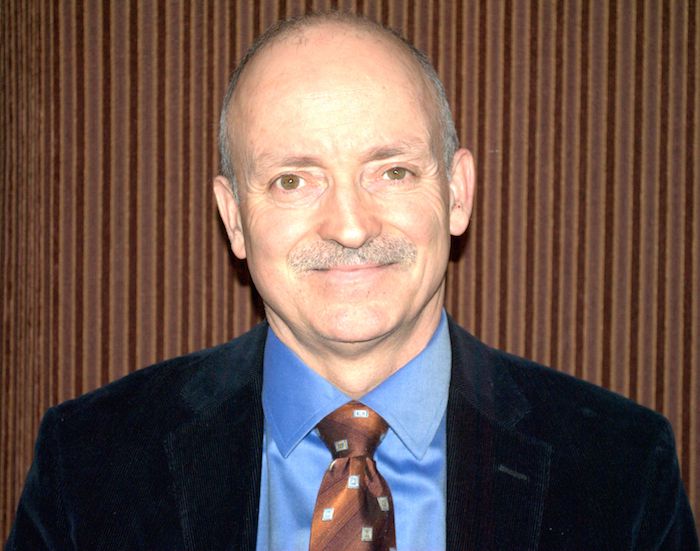 Neil is a bilingual executive who has repeatedly demonstrated leadership, change management expertise and organizational efficiency within complex organizations. As a Director-General within the Labour Program of HRSDC, he directed the process of restructuring the delivery of Labour Program delivery at the federal level.
Neil's areas of expertise include:
Organizational change
Employee engagement
Executive leadership
Stakeholder engagement
Design of new functional organizations
Facilitating the transfer of staff and ensuring that transition processes are in place to support the realignment of corporate cultures and values
Neil is highly skilled at forming strategic partnerships with diverse groups representing business, labour and community based organizations. He is a results oriented senior executive able to find practical solutions to complex challenges while exhibiting a high tolerance for ambiguous situations.